How to Configure Webmail in Mobile: These are the general instructions that you may follow to setup the email accounts to your Android and
phone.
Android Phone
Step 1
Step 2
Step 3
use your website instead of gulfwebdesigns.com .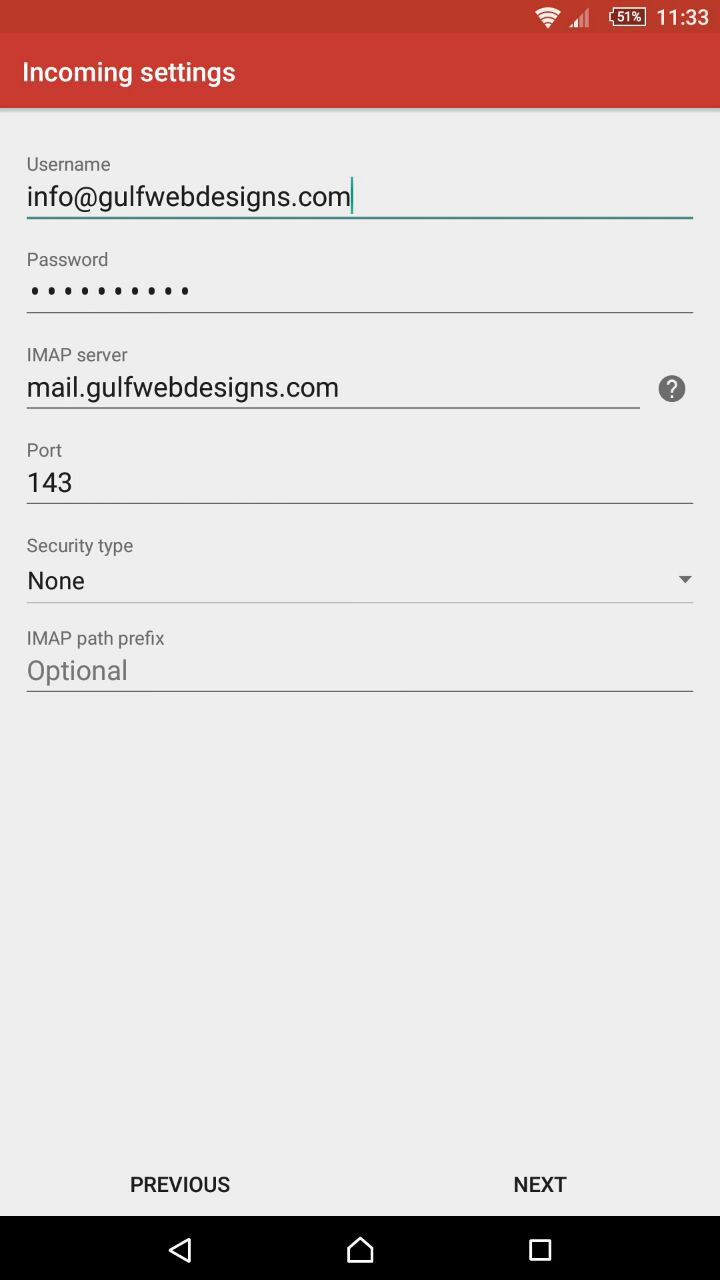 Step 4
Enter the necessary information for the ougoing server according to the information you entered for the incoming server.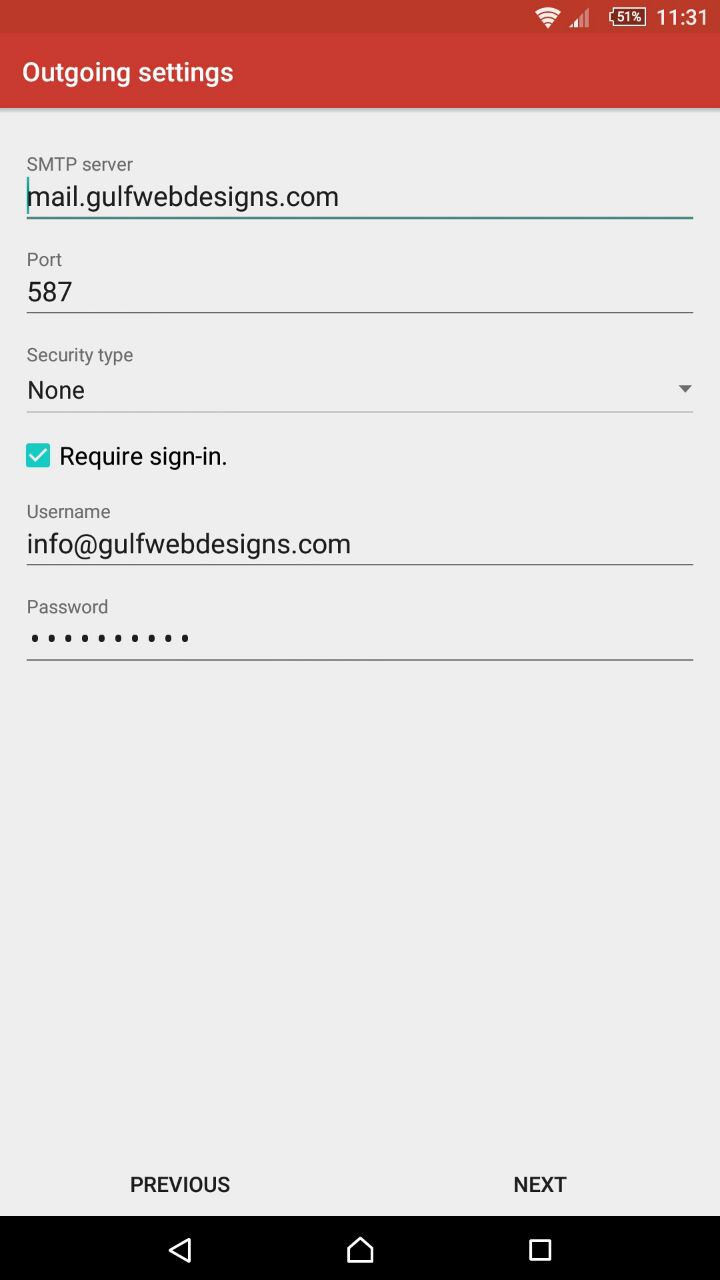 –END–
iPhone Settings
Step 1
Step 2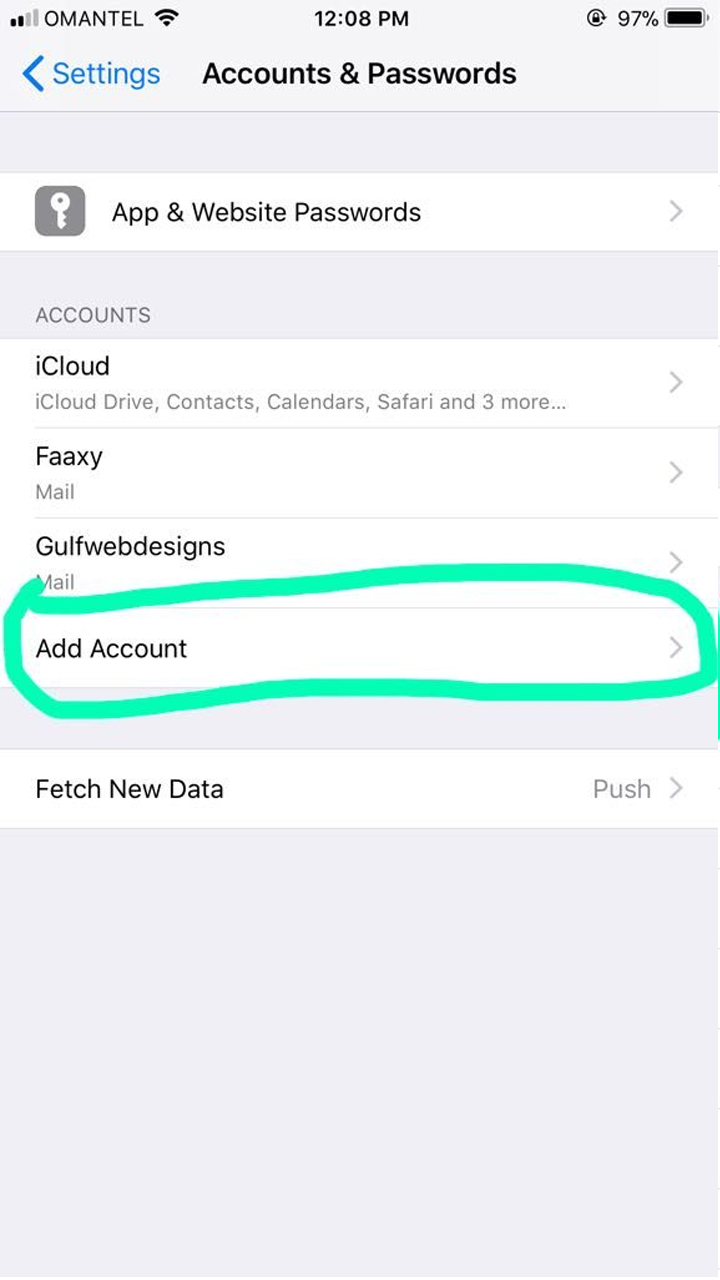 Step 3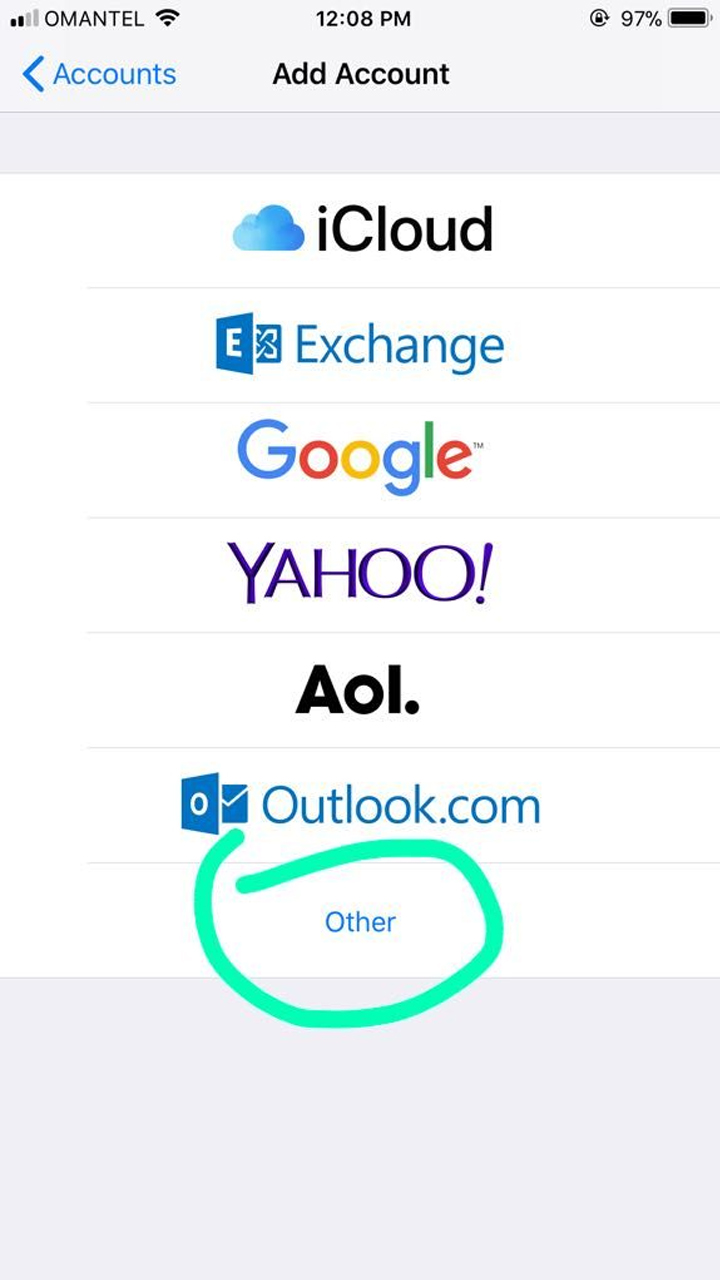 Step 4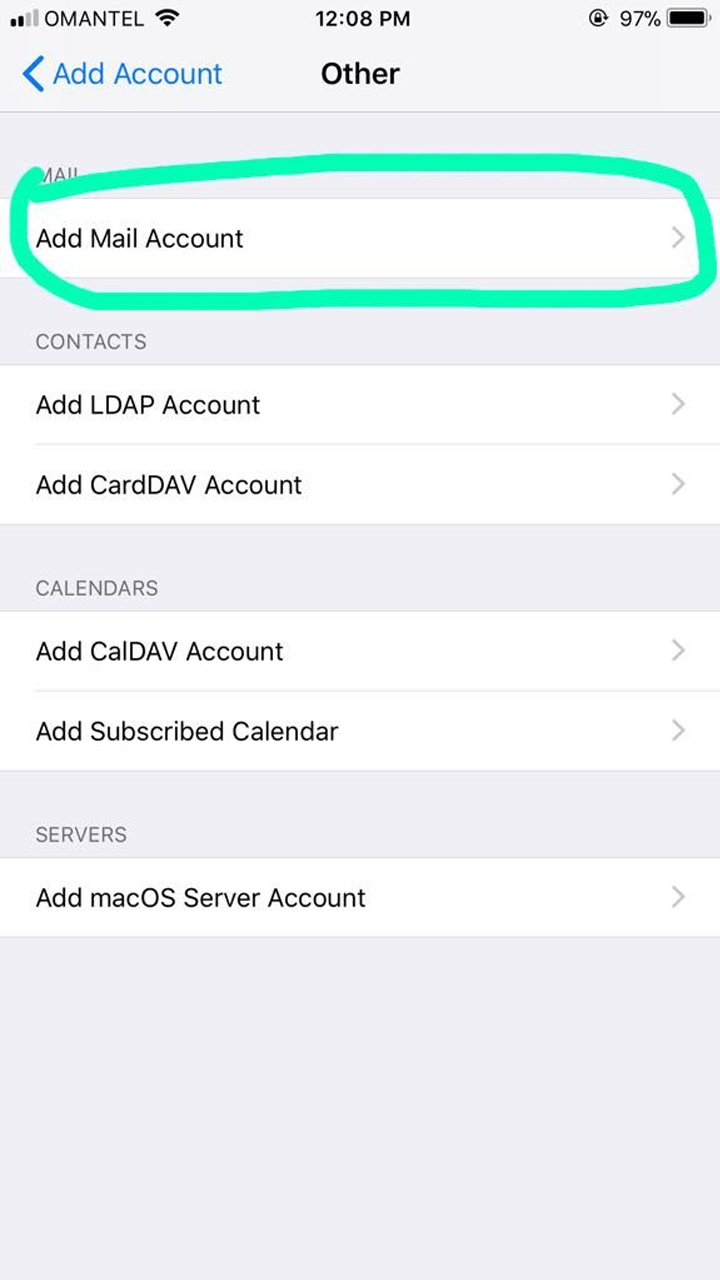 Step 5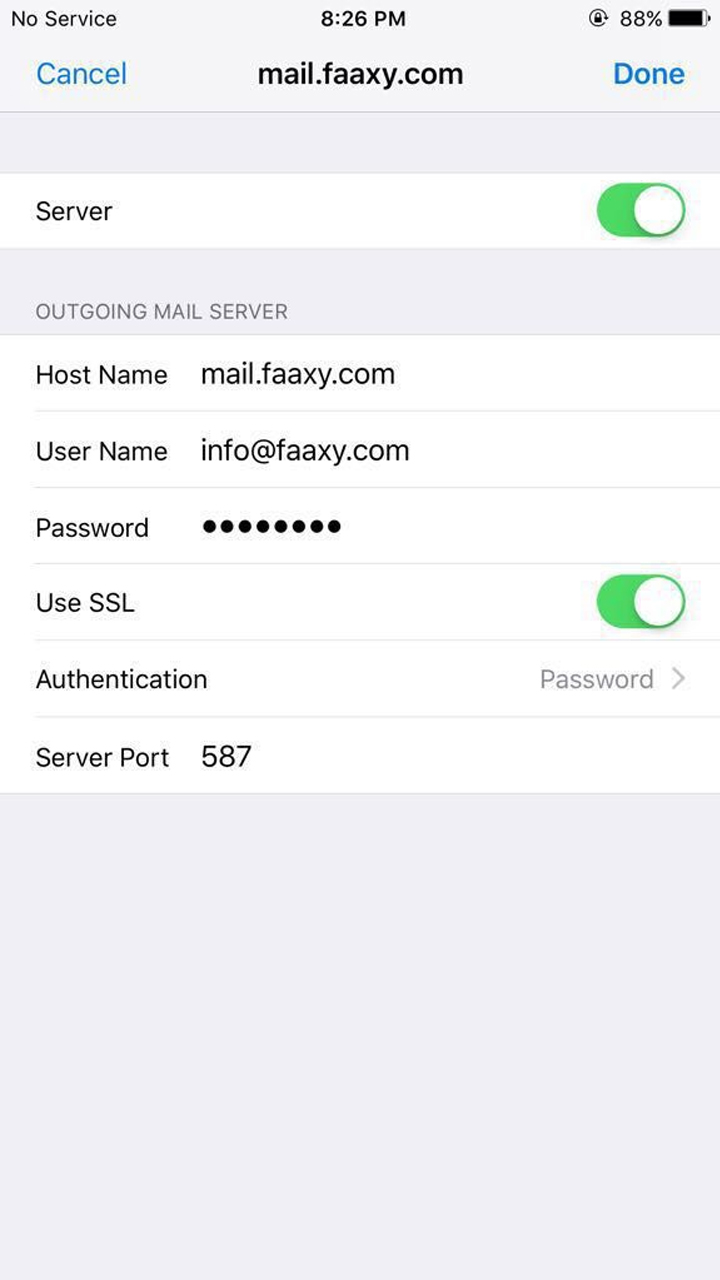 Step 6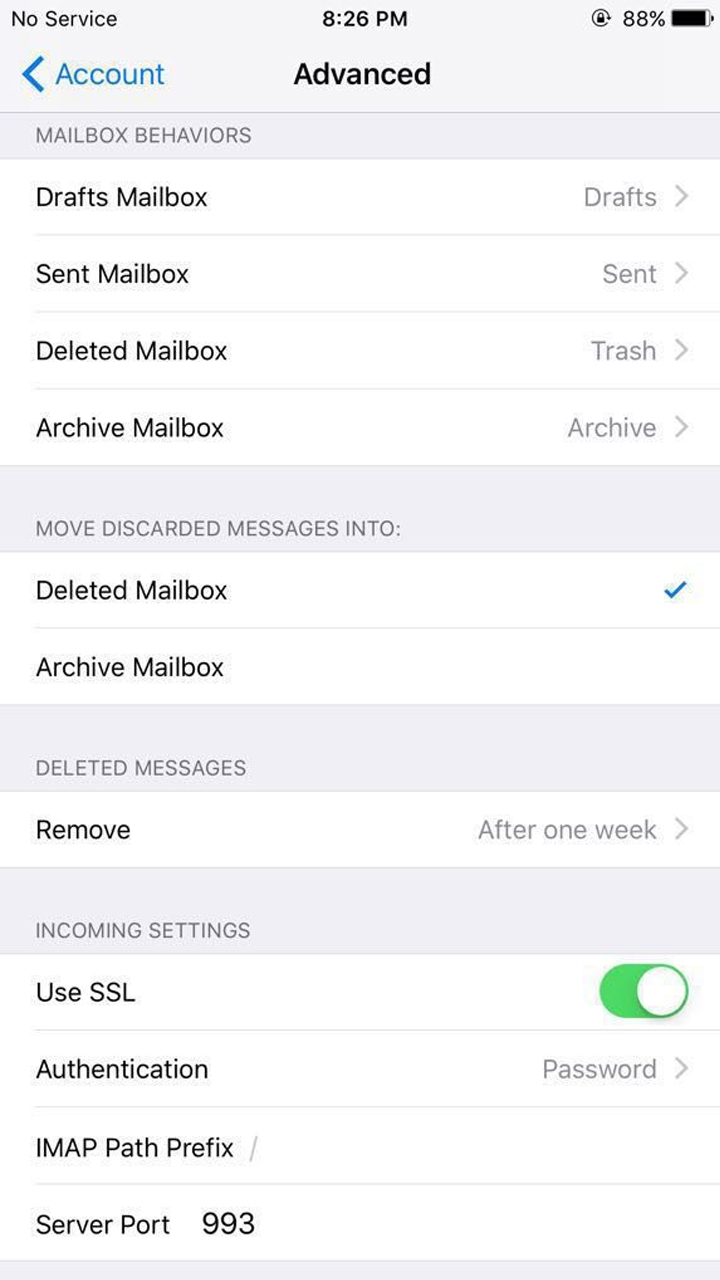 Step 7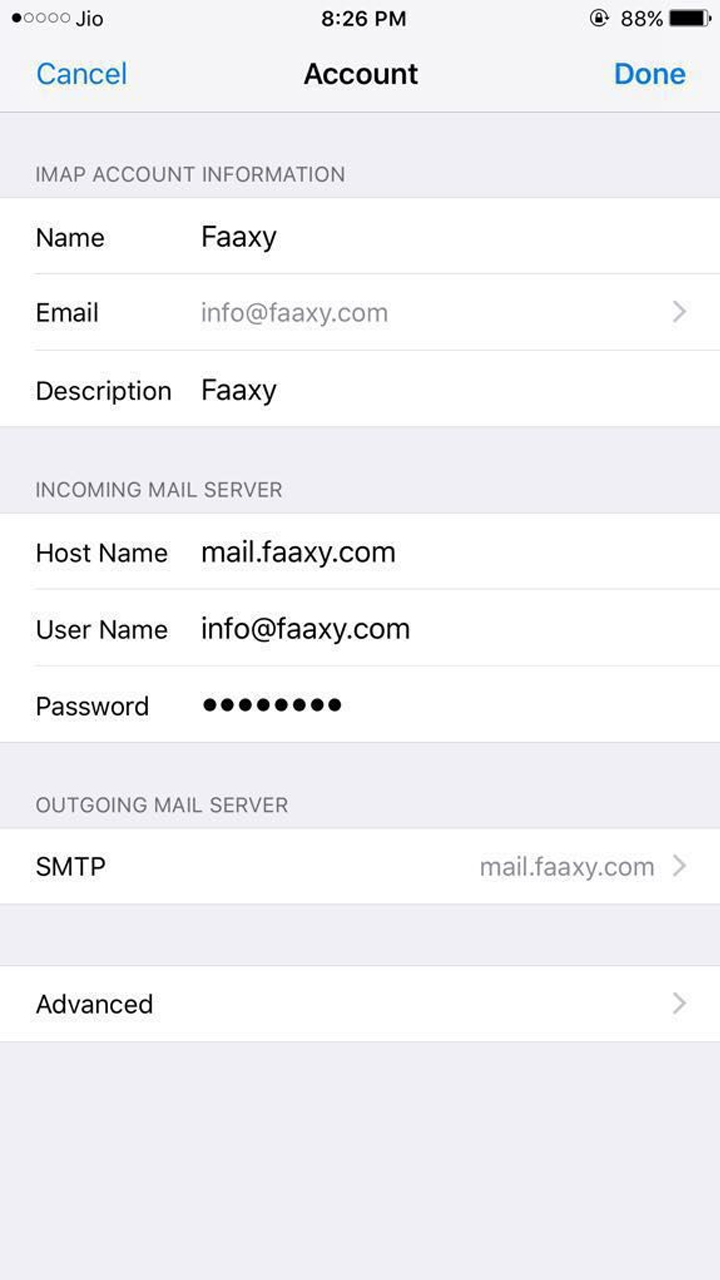 These instructions are for Android devices running Android 2.2 (Froyo) and higher. Although these instructions may work on devices running an older version of Android, such devices are not supported.
Ensure you have an active network connection